Dynamic Payment Background / History
In 2005, Dynamic Payment Pty Ltd was established with the forward-thinking idea of providing Australian merchants with China UnionPay (hereafter as CUP) card acceptance solutions. Started with the directors noted the gap in Australian market for CUP acceptance service, with a need for more pragmatic, service focused providers who are willing to partner and grow the business.

DP is the first official CUP card acquirer in the South Pacific region and within years it has become one of the largest CUP card acquirers in the southern hemisphere. It has ever since continued to provide exceptional CUP card acquiring services to thousands of Australian merchants and assist in their global reach of business. DP aims to at all times maintain the upmost levels of service for our customers and strives to place itself at the forefront of payment industry.

Over the years, DP has always been working along the luxury market, partnered with colossal brandings and aims to expand its payment acceptance all over the South Pacific region and DP now works with over 1,000 merchants in Australia across all industries.
Service Countries & Areas:
DP now operates in 11 countries and regions across the globe, including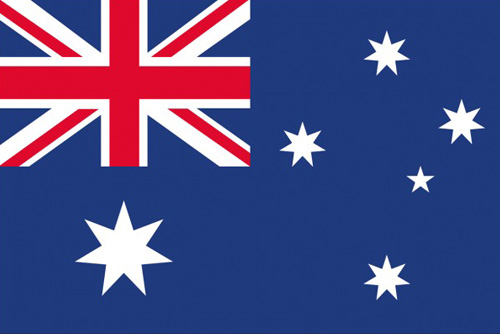 Australia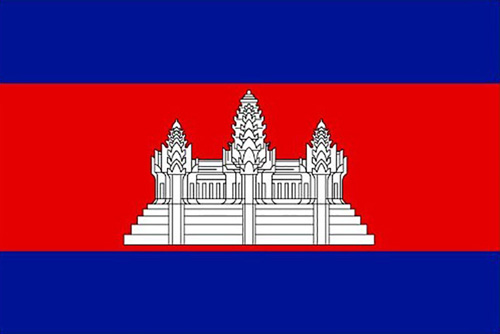 Cambodia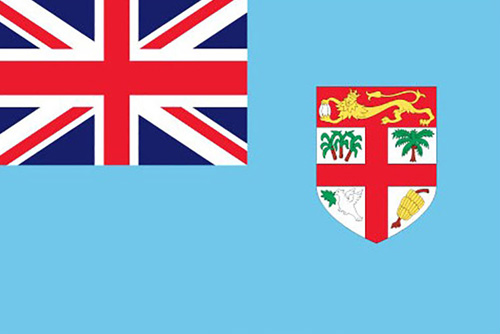 Fiji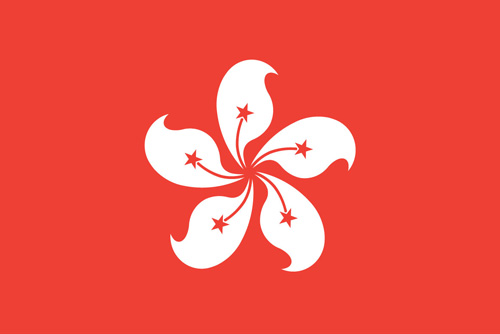 Hong Kong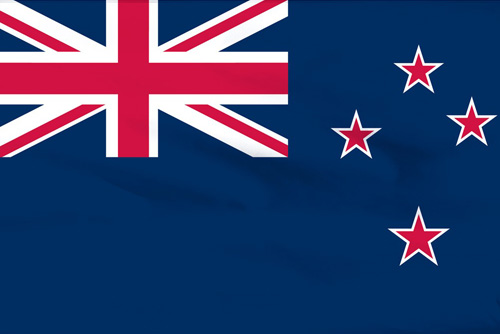 New Zealand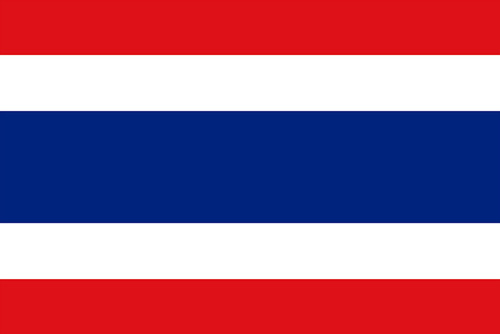 Thailand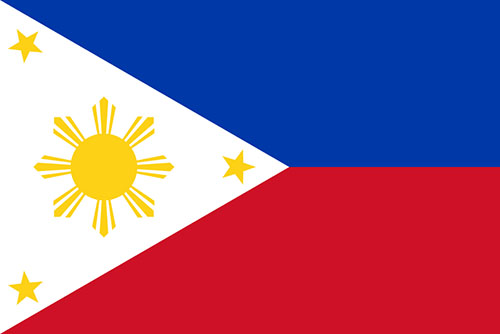 Philippines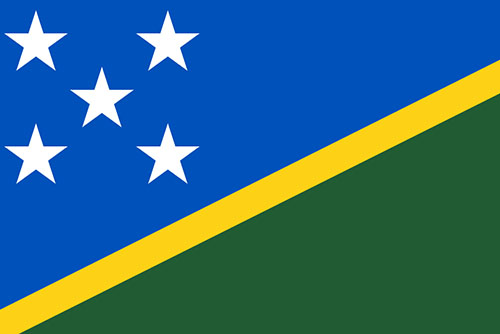 Solomon Islands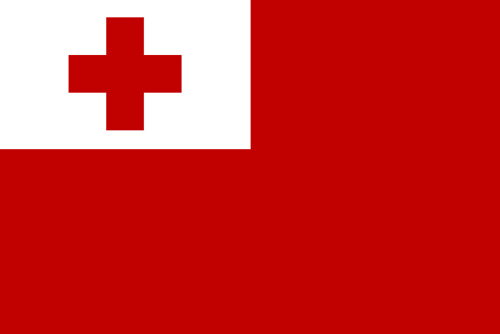 Tonga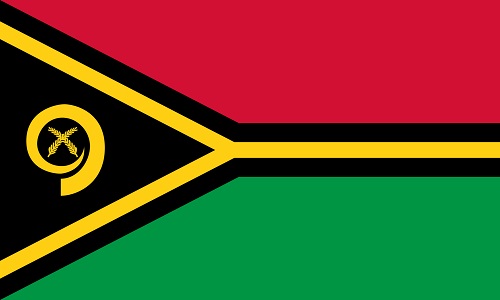 Vanuatu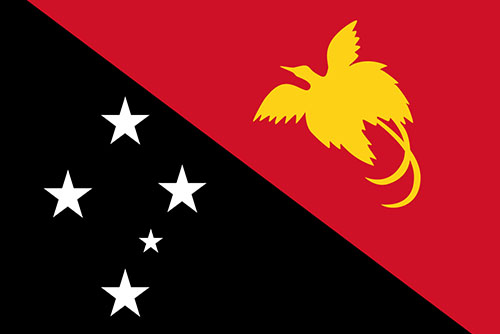 Papua New Guinea (coming soon)
Vision Statement:
Seamless payment made possible;
Be respectful within the industry;
Be trust-worthy to merchants;
Provide professional, flexible yet integral service to merchants.
What Dynamic Do?
At Dynamic Payment, we provide the following products and services to our merchants and clients:
Non-cash payment services, including online payments;
UnionPay card acceptance services;
Payment solutions.
Offer different payment methods.
E-wallet payment solutions (coming soon).